Quokka3, a software to simulate (silicon) solar cells in 3D faster and more complete than ever.
A commercial-quality rebuilt and enhancements of the popular free Quokka 2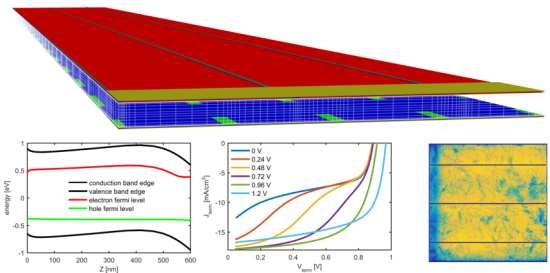 Quokka3 - Key features
Solves up to full-size cells in 3D
Simulates c-Si based tandem cells
Well suited for bifacial cells
Accounts for edge recombination
Fastest 3D simulator available due to skin concept
Flexible in physical detail vs speed and simplicity
JV-curve, quantum efficiency, suns-Voc curve, ...
Luminescence modelling for EL / PL simulation
Application Examples
Scientific Partners
Fraunhofer ISE is the main scientific partner for testing and applying new functionalities.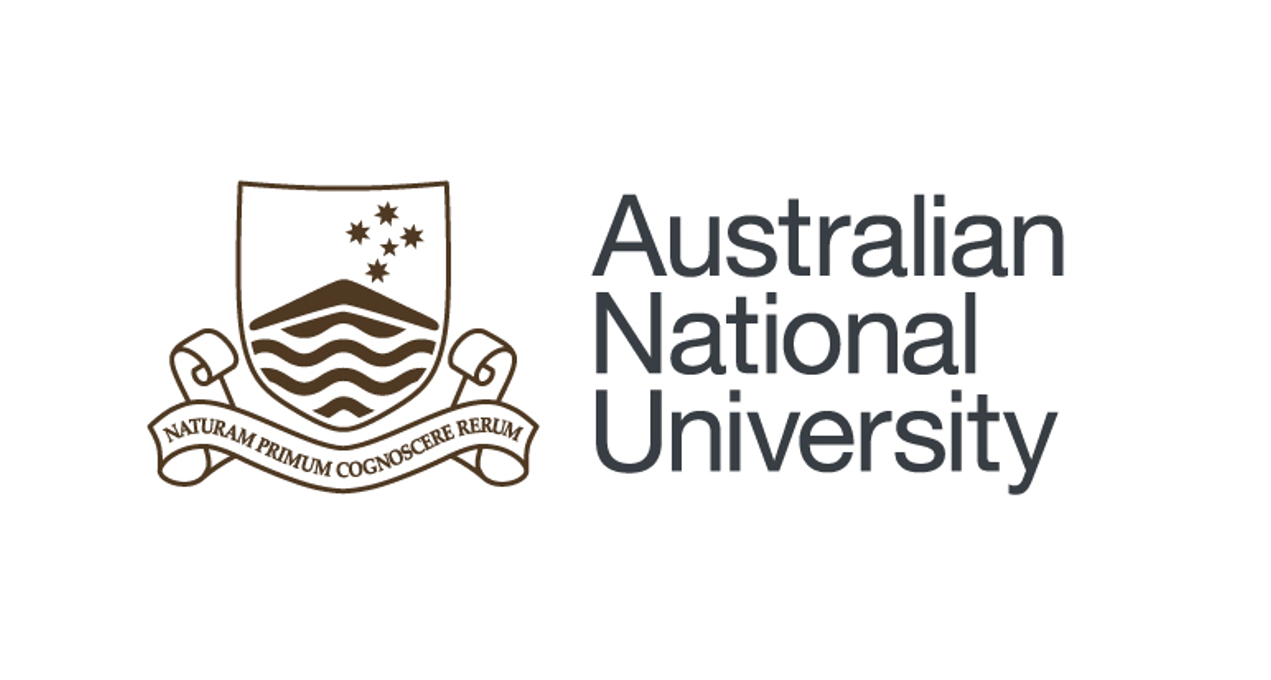 The predecessor of Quokka3 was developed during Andreas' employment at The Australian National University. A strong scientific partnership is maintained, including priority software access.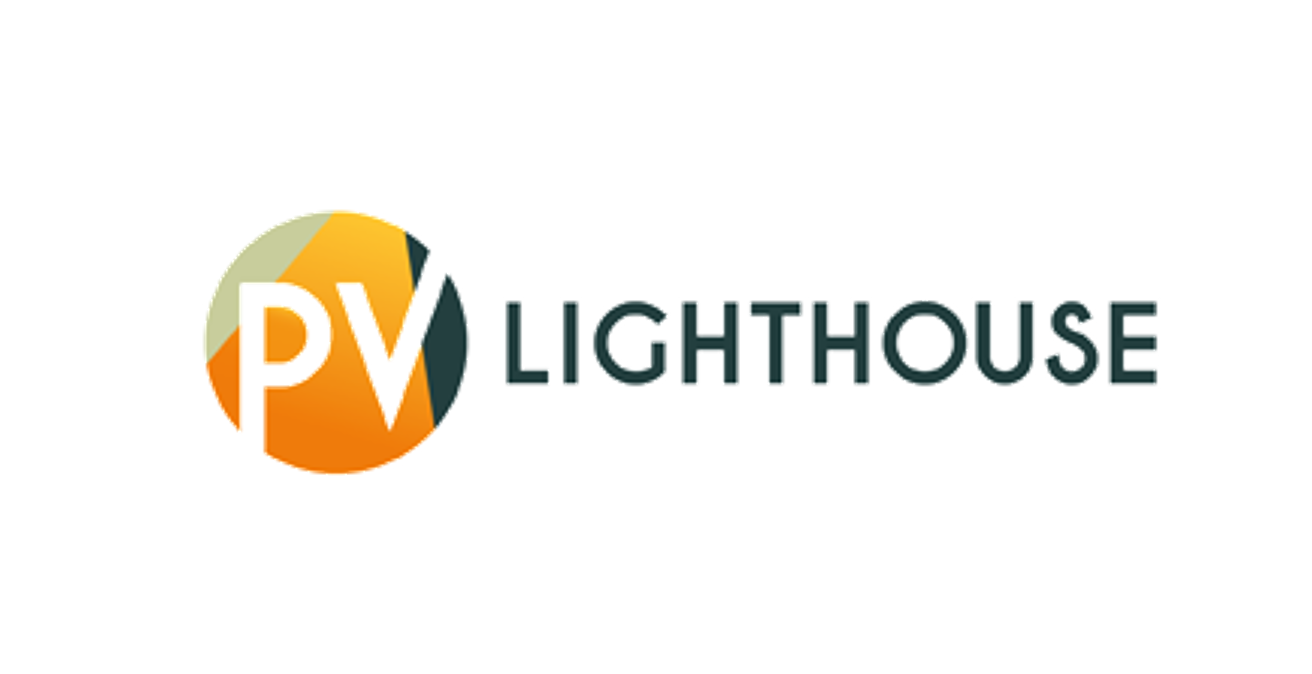 PV Lighthouse hosts the free predecessor of Quokka3, and from its very early days continued to scientifically collaborate on the improvement of relevant models.